This is one of my favorite headbands!
My daughter and I wear them all the time. They're super comfy & soft, easy to make, and you probably already have the materials at home. Plus....it's a ruffle and everyone loves ruffles. Basically you have no excuse not to make one right now. Like, right this minute.
Go.
Get started.
Your top knot and dark roots will really appreciate it.
Here's what you need:
Sewing Machine
Thread
Fray Check for ruffle (optional)
Measurements for shorter ruffle:
Felt: 1" by 3"
Ruffle: 10" by 2"
Elastic: 16"-17"
(My daughter and I can each wear both sizes)
Step One: Sew the ends of your elastic to the ends of your felt. (Note: The length of the elastic may vary with head size and type of elastic)
Step two: Grab the ruffle piece and sew directly down the middle with your largest straight stitch. Don't backstitch.
Note: If you plan on using Fray Check around your ruffle you'll need to let it dry completely before sewing.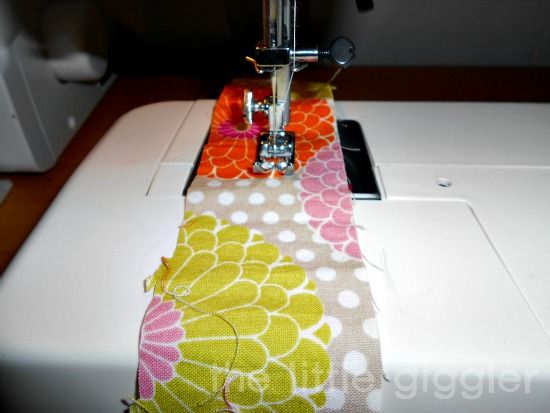 Step three: Pull the thread to scrunch the ruffle to the size of the felt.
Step four: Pin the ruffle onto the felt strip.
Step five: Set your machine to stitch length 2. Sew directly over your previous stitch. Backstitch at the beginning and end.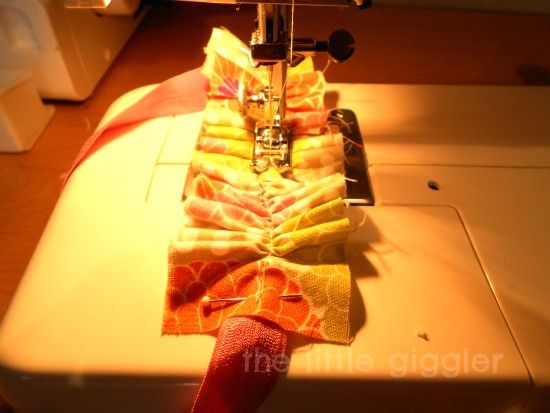 That's it.
Now go ROCK that ruffle with your messy top knot!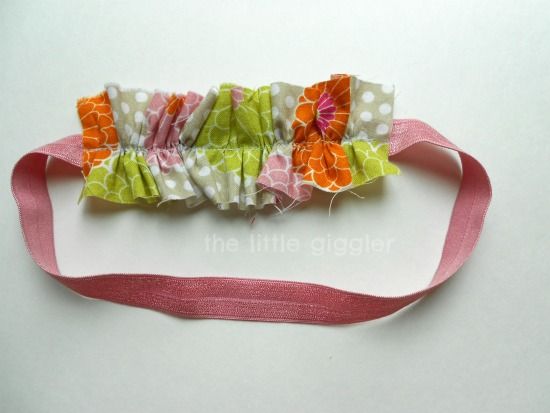 I like to link up to
THESE
parties!